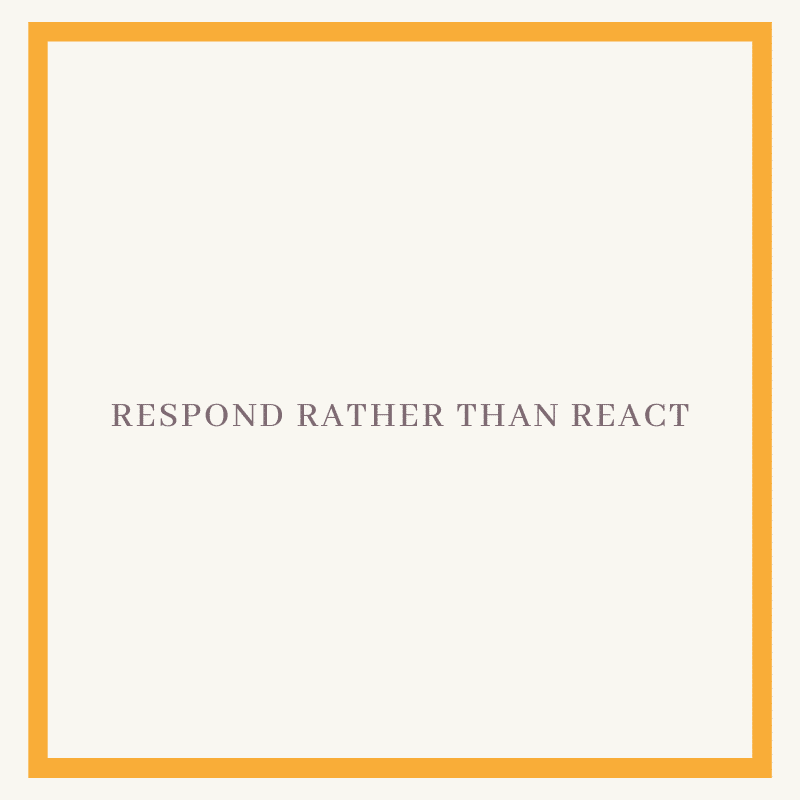 Hey there!!
How are you? It has been awhile since I wrote a mantra and simply checked in. I cannot believe it is already February! As you may have noticed, I hit the ground running in the New Year. It has been a hectic few weeks finalizing and sharing all the details for the 2024 Yoga Adventures as well as following up with all my vendors for 2023. We have also been very busy finishing up our Airbnb in Bethlehem. I know, it has taken forever, but furnishing a 4 bedroom/2 full bath apartment is no joke! I cannot wait to share all the details with you, which will be coming very soon! Keep your eyes peeled!
In effort to keep all these tasks organized and maintain my sanity, I decided to start using a paper journal/calendar. It has been quite the learning curve to go back to what used to be the only way to organize. I made this transition in an effort to be on my phone and technology less. I found myself needing to be on my phone constantly, which become very distracting professionally and personally. So, despite the anxiety I feel with relying on paper and not always having my updated calendar with me at all times, I have found it all very therapeutic and productive. I feel more focused and I have truly been enjoying writing tasks, marking them off and making notes regarding goals, thoughts, creative ideas, etc.
My journal has a spot for each week that provides space for an idea, words of wisdom, etc. I have found myself writing the same mantra each week, Respond Rather Than React. This was inspired by Michelle Obama's book, The Light We Carry. (I know, it has been the topic of all my mantras lately. Please read it, if you have not done so already!) In the book, she asks, "Are we reacting or are we responding?" I have been asking myself this a lot lately and wrote the mantra in my journal as reminder to take a deep breath and consider how I can respond, rather than react. This has not been the easiest task, but I am working on it.
Well, if you have a journal or not, I hope this mantra resonates with you and will help guide you through some difficult decisions.
Respond Rather Than React
Respond Rather Than React
Respond Rather Than React
I hope to see you soon somewhere near or far!
Sending you all love!
Xo Laurel