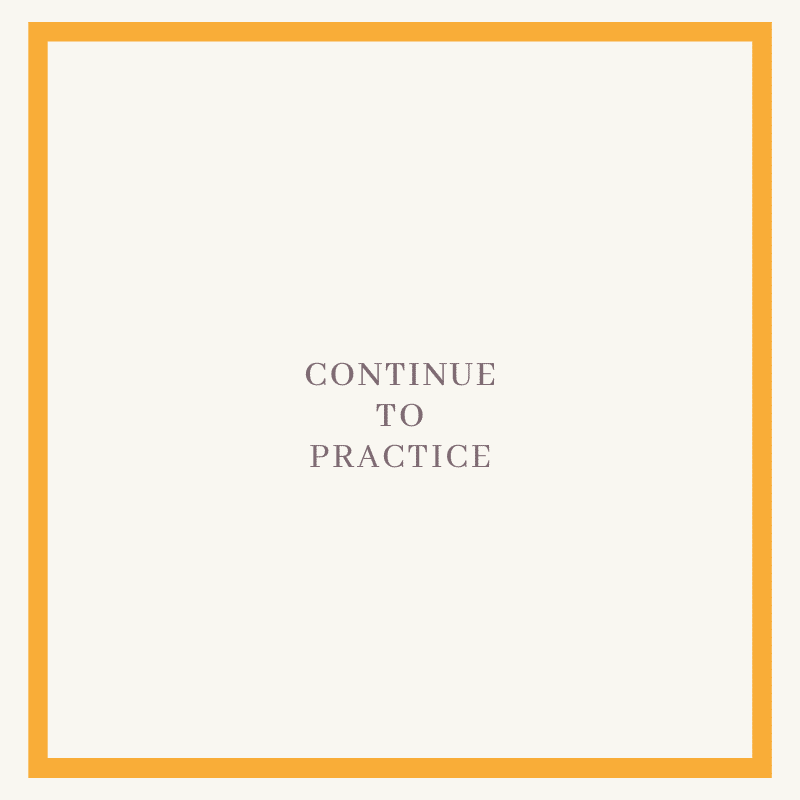 Most of you are here because at some point we have either practiced yoga together in-person or online. Or, maybe you just know someone who has. I have been thinking about my personal practice a lot lately and how it consistently has changed throughout my life. I started practicing yoga almost 20 years ago and my mat has always been a place that I can turn to no matter the physical or mental ailment. But, because of its consistency, my practice often morphs into something completely different.
Lately, my morning routine has been a potpourri of moves and poses to wake my body and stretch out an aching hip. I think that this unseasonably warm weather has me a bit in Spring mode so I have been waking up way too early (or, maybe it is just my racing mind that never seems to stop:). As a result, I need to move on my mat a little longer before I sit. I also need to take some extra time to stretch my hip that has been extra tight lately.
Over the years, I have practiced with a braced broken knee cap, a post surgery wrist, stomachaches, headaches and when I was exhausted and when I was overly energized. I may change and my practice may change, but it continues. I know that this is not always easy, but keep your mat unrolled and let it be there for you, when you are ready. I hope this week's mantra can be a guide.
Continue to Practice
Continue to Practice
Continue to Practice
XO – Laurel