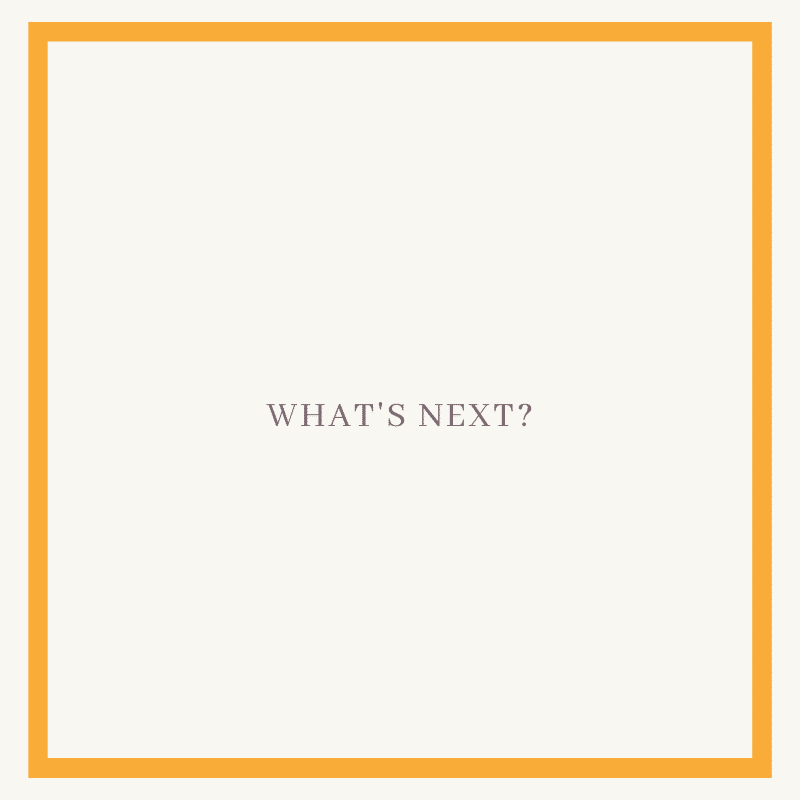 Happy New Year Everyone!
I hope you all enjoyed the holidays and took some time to relax, reflect and rejuvenate. Amongst the holiday craziness, I tried my best to do this as well. Most importantly, I took a lot of time to reflect on what's next. My journey has been quite exciting and challenging over the last 15 years of business. For me, it is important to look back, before I begin to look forward. When I think back to all the classes I have taught, the events I have ran, the partners I have had, the mantras I have written, it all seems like a blur. Next week marks the 10 year anniversary of my first retreat, which I hosted with Megan Ridge in Tulum. I remember the fear of paying the deposit and worrying nobody would sign up. Well, to our surprise, we had almost 30 people. I could not believe it. This definitely sparked a flame within me to combine travel and yoga. Since then, I have hosted over 30 retreats and I look forward to continuing exploring the world with you all. I hope you plan to join me.
Our New Year Mantra can apply to travel as well as to our bigger journey. Over the holidays, I finished Michelle Obama's The Light We Carry and I wanted to share another excerpt from the book, which influenced this new mantra.
"There's power in knowing where you don't want to go. And then there's power in discovering where you want to head next."
I spent a lot of time over the last few weeks reflecting on where I don't want to go, which has helped me focus more on where I do want to go. I hope these words help you focus on what you want for your 2023 journey and beyond. Use this mantra to guide you: What's next?
Speaking of what's next…Save these dates for 2024!
February 10-17 and 17-24 Galapagos Islands – Week 2 with my friend and amazing teacher, Carrie Morgan .
The Amalfi Coast May 23-29
September 11-17 Algarve, Portugal with the fabulous Carrie Morgan.
Keep your eyes peeled! Registration details will be available to you all first.
Don't forget, you can still join me in the Italian Riviera this June! This will be my last retreat here! So, please join me!
Sending you all LOVE,
Xo Laurel