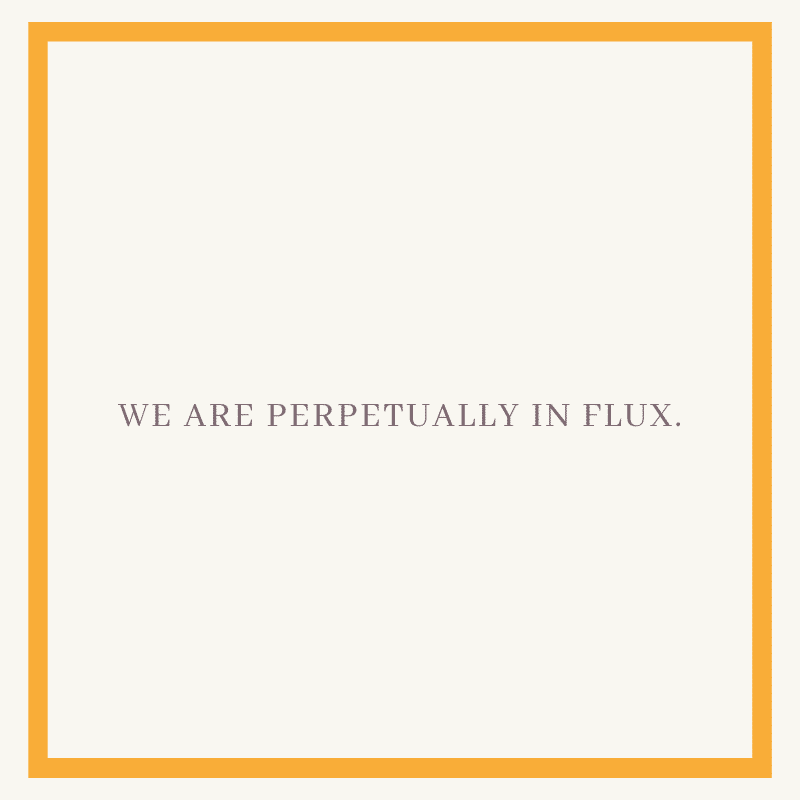 Yes, it has been awhile! I hope you had a wonderful Thanksgiving (if you are here in the US) and are enjoying the holiday season. I thought staying home and hibernating would do me some good, but it has been quite a crazy few weeks. I have been incessantly planning out my 2024 schedule. I know that seems so far away, but it will be here before you know it and I want you to have time to plan ahead. I am sure that you are all curious about the details! Keep your eyes peeled as you will always be the first to know and the first to have access to register.
We have also been working on transitioning one of our rentals into an Airbnb. I have been shopping non-stop, which I hate!! I guess it is worth the pain because it is turning out gorgeous. So, if you want to visit Bethlehem or if you live here and need a spot for your family and friends, our beautifully renovated 4 bedroom/ 2 bathroom apartment will soon be available. Once it is listed on Airbnb, I will let you know!
Anyways, enough about my task list over the last few weeks, let's discuss our mantra. I have been reading Michelle Obama's The Light We Carry and I am loving it. I have been non-stop underlining and making notes. So, I thought I would share a segment that really resonated with me as I struggle to determine some next steps in life.
"We are perpetually in flux. We keep learning even when we're tired of learning, changing even when we're exhausted by change. There are few guaranteed outcomes. Each day we are tasked with becoming some newer version of ourselves."
I read this over and over again and as I type these words, they just hit my soul. Let's use just a portion of this as a mantra to remind us that we are ever-changing no matter if we like it or not.
We are perpetually in flux.
We are perpetually in flux.
We are perpetually in flux.
I hope this mantra can guide you through the end of the year as you begin to think about what is next for 2023.
XO – Laurel