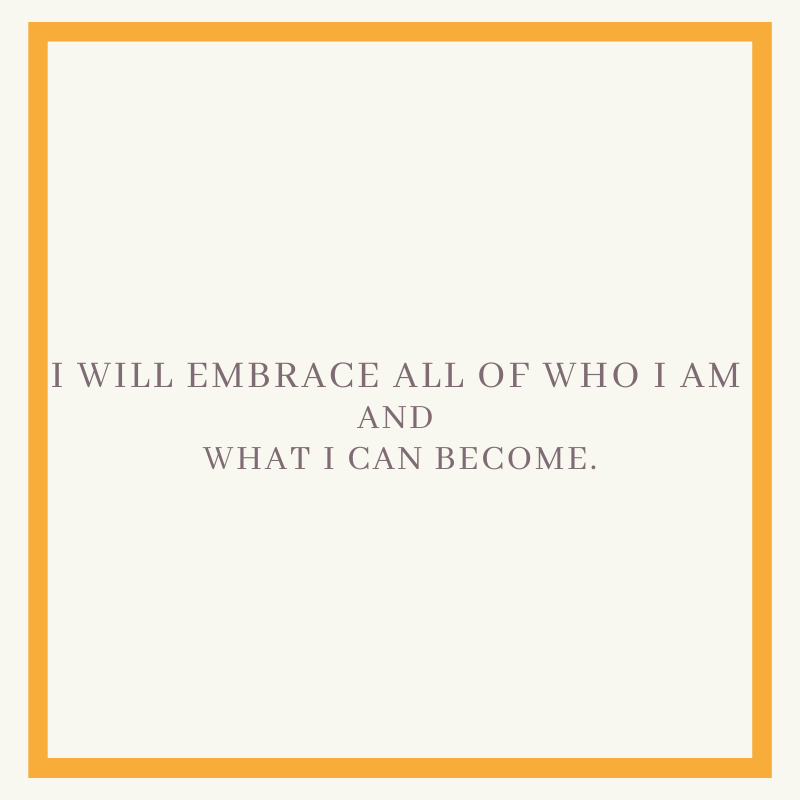 Hello Everyone!!
Well, as promised, I have been consistently inconsistent with my mantras. I am not sure if it is just me or if everyone feels this way, but I feel like I went from 0 to 1000 this year. Obviously 2020 was sadly quiet, 2021 had some life, and now 2022 feels like it was a bit overwhelming. So, for once, I am ready to hibernate and enjoy Winter; I cannot believe I just said that, but it is true. Well, at least until some other travel opportunity comes up, ha.
As you read this, I am enjoying one last 2022 adventure in Charleston, South Carolina. I love this city but, no, I am not visiting to plan any trips here. More importantly, I am visiting my little sister. I am excited to have a few days of sister time. She just celebrated her 25th birthday and I have not seen her in 2 years. So, I am ready to spoil her and spend some quality time. After this, I am home until Sicily in March. But, as we all know, that can change at any moment. Well, enough about my travels, let's dive into this week's mantra…
"In Sanskrit, the word Spanda defines this natural dance of contraction and expansion and teaches us that it's through the polarity of energies that we find balance. Spanda helps us embrace all parts of our human experience reminding us that we must go through moments that feel contractive and uncomfortable in order to eventually feel moments of expansion and liberation…helping us trust in the process. Everything is hardwired to grow — this is an innate coding of the Universe and intelligence runs through our bones and blood, as well as the dust of the Earth and constellations of the stars — and Spanda is what pulses and awakens all of life and evolution on the planet and calls us to keep opening and growing…to keep embracing all of who we are and what we can become."
– Bindu institute – Suzanne Faith
I read this a few weeks ago and it really resonated with me and I thought it may resonate with you as well. I have been worrying a lot about the growing pains that will come along with the next few years. There is expansion that awaits me, which feels exciting, but in the meantime the fear of this expansion feels extremely contracting. There is this constant polarity, which I find difficult to balance. I know that it will work out in the end, but that does not mean that these feelings do not exist during the process. So, I know I need this mantra and you may too.
I will embrace all of who I am and what I can become.
I will embrace all of who I am and what I can become.
I will embrace all of who I am and what I can become.
Sending you all LOVE, xo Laurel