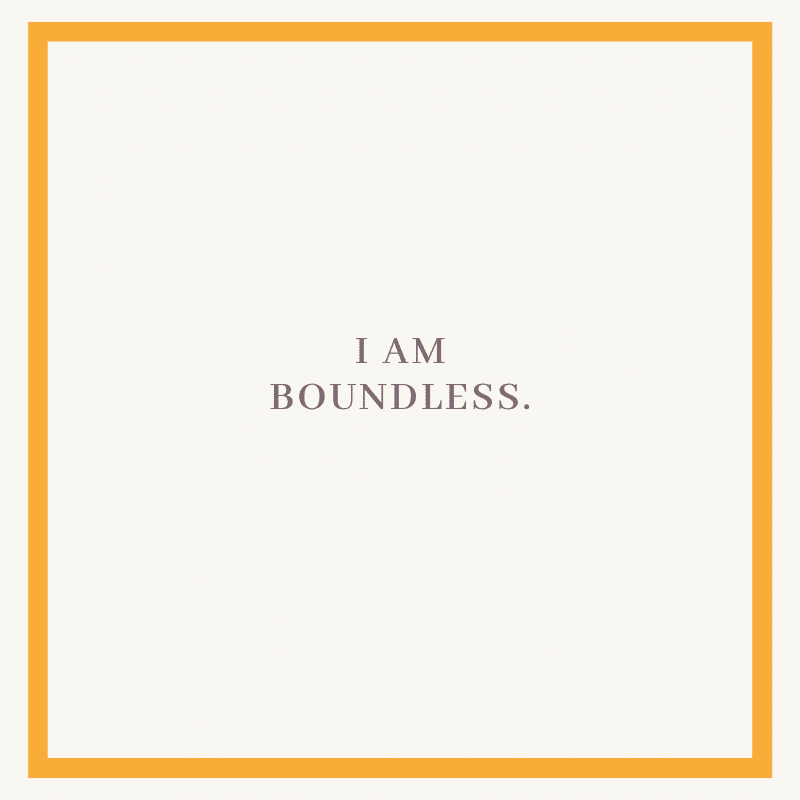 Today, I wanted to share one more quote from Jhumpa Lahiri's In Other Words. When I read this, I kept reading it over and over again. This is usually when I mark up a page and hold onto it for a future mantra. When words resonate with me, I look forward to sharing them with you.
What does a word mean? And a life? In the end, it seems to me, the same thing. Just as a word can have many dimensions, many nuances, great complexity, so, too, can a person, a life. Language is the mirror, the principal metaphor. Because ultimately the meaning of a word, like that of a person, is boundless, ineffable.
Take some time to absorb these words and their meaning. Then, take some time to understand you and your capabilities are boundless. Use this week's mantra to guide you.
I am boundless.
I am boundless.
I am boundless.
I hope this mantra resonates with you and will help guide you throughout your week. See you here or out there somewhere soon!
XO – Laurel