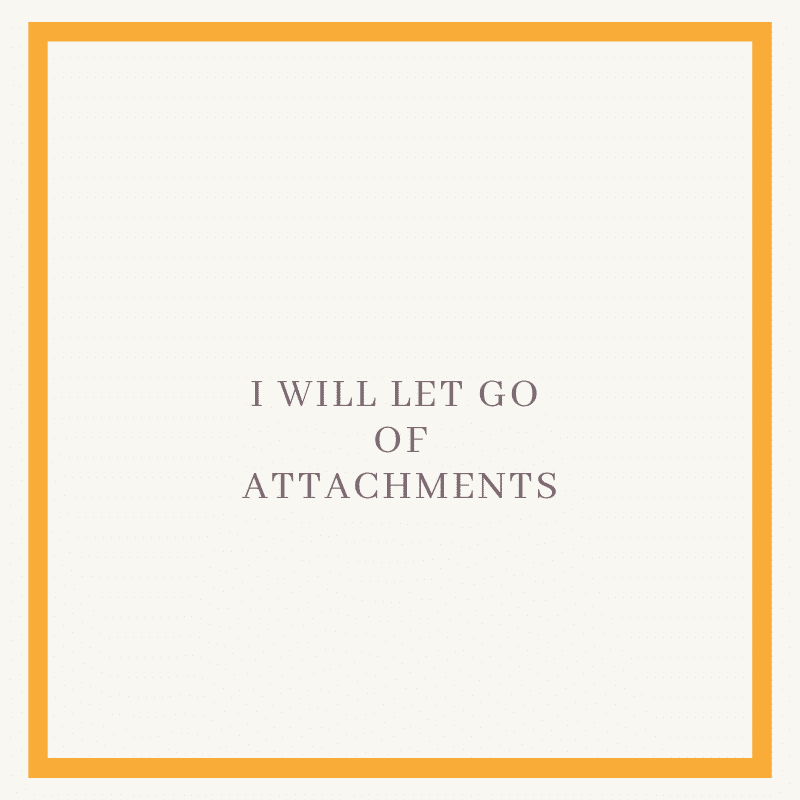 I am back from Greece and Fall surely hit me hard. Leaving the sun and sea is always difficult for me, but coming home to colder and rainier weather made it even harder. I guess I need to plan a sunny winter getaway for next year. Who is in with me?
Anyways, enough about the weather that we cannot control. Well, actually, this is a great transition into our mantra. On the Greece Adventure, we talked a lot about attachment and our attempts to let go of them. Attachments can obviously be to physical things, but it can also be to people, ideas and expectations, even including the weather. We have all had those days that we thought were going to be sunny with the perfect temperature that ended up being cold and rainy, right?
After our conversations in Greece and reflecting a bit more, I thought about my own attachments to people and more specifically expectations of them. I reflected on how much better I would feel, if I let those expectations go. Just these thoughts alone allowed me to feel lighter and freer. Then, I did some reading and found the quote below.
If you realize that all things change, there is nothing you will try to hold on to." ~ Lao Tzu
These words really resonated with me and I thought they may resonate with you as well. So, let's take these next few days to think about our attachments to objects, people and expectations. Let's reflect on how we can change our attachments to them knowing that all things change and that all things are impermanent. We can use this week's mantra to guide us.
I will let go of attachments.
I will let go of attachments.
I will let go of attachments.
Xo – Laurel