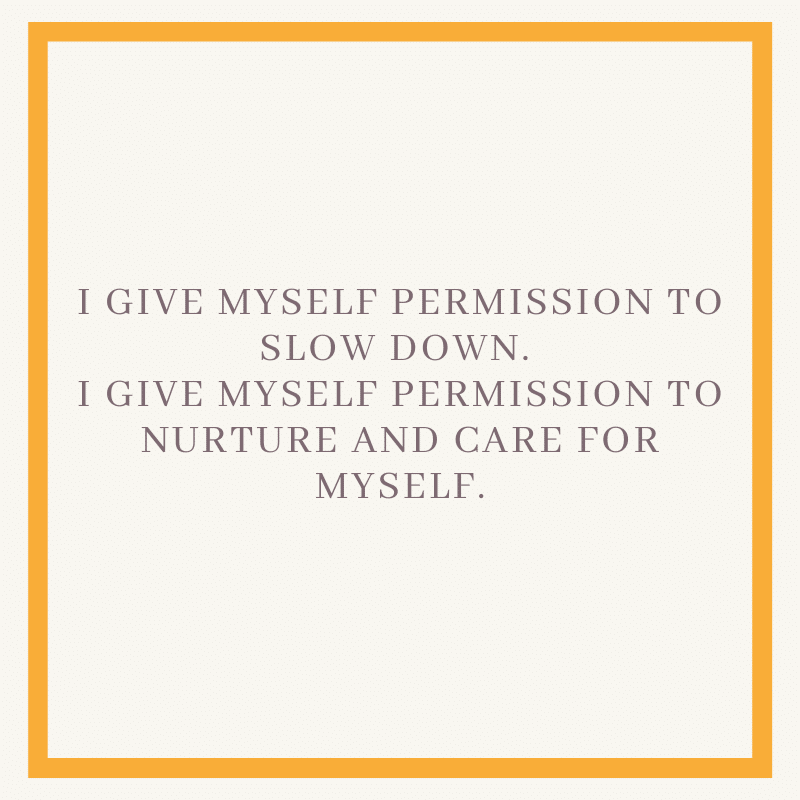 As mentioned last week, here is an up-cycled mantra…
Some mornings…you may just want to hide and hibernate. Be patient with yourself and start the day with one eye open and then the other. It's ok to have days where you move slower, you have less motivation, you have less gusto. Give yourself permission to move at a slower pace and speed back up the next day.
This week's mantra is long, but often much needed…
I give myself permission to slow down. I give myself permission to nurture and care for myself.
I hope this mantra resonates with you and will help guide you throughout your week. I hope to see you somewhere soon!
XO – Laurel